The Local Medical Committee
supporting
Lincolnshire's general practices to provide
great care.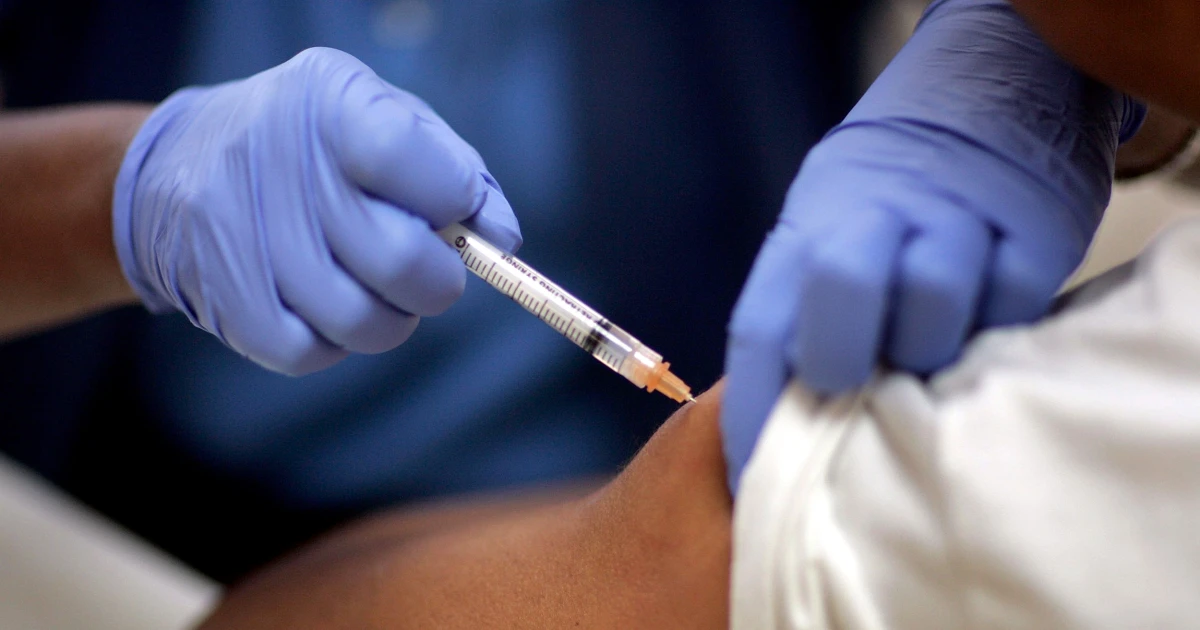 Practices have reported that they are seeing an increase in requests for them to prescribe sedation for patients due to have radiological investigations such as MRI scans. Sedated patients should be regularly monitored, and we are aware of a case where a GP-provided sedative was given, the patient not monitored, and subsequently had a respiratory […]
Cont. Reading
More Guidance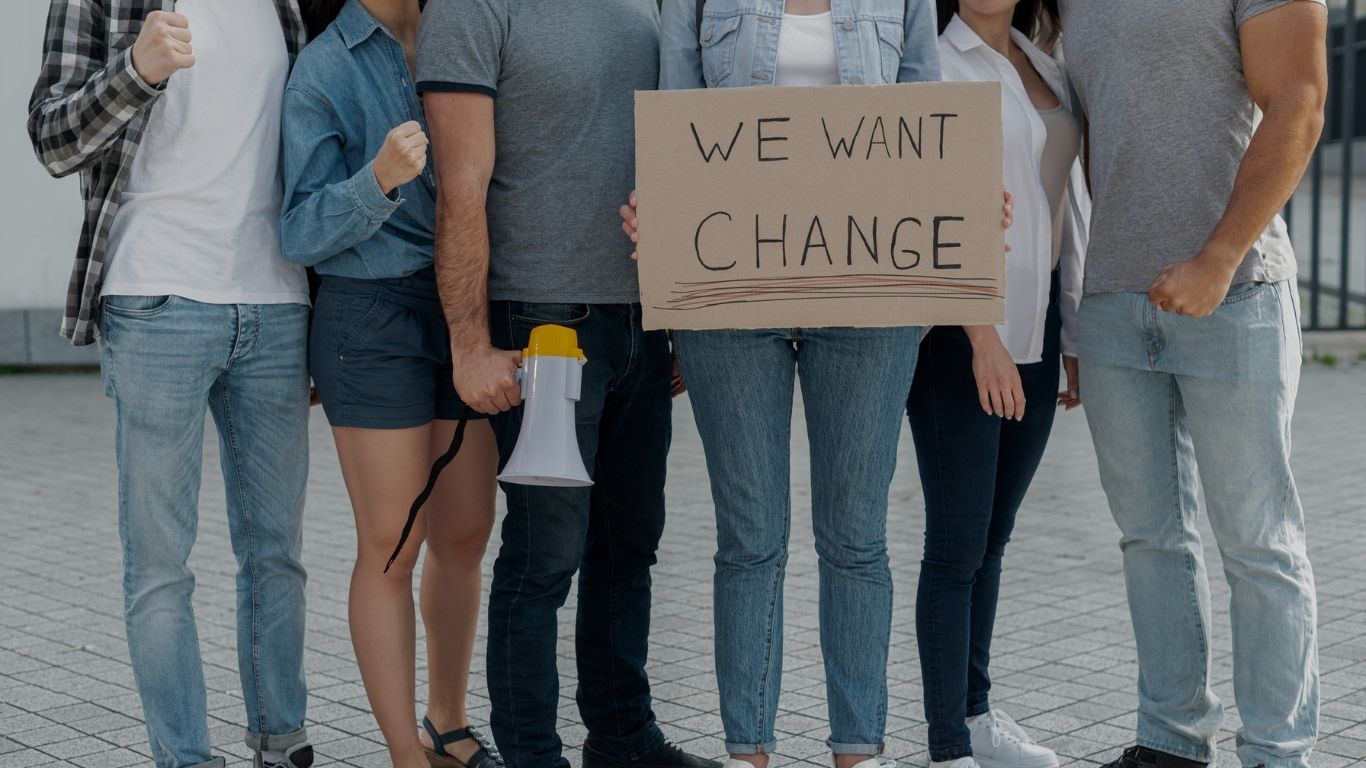 COMPLETE OUR SURVEY Next year marks both the 20th anniversary of the introduction of the 2004 GMS contract, and the end of the current 2019-24 five-year investment framework. A general election is also likely at some point in the year, and potentially, a new government. With change comes opportunity, and a window to influence how […]
Cont. Reading
More News
Lincolnshire's Local Medical Committee organise and host a variety of events and training for all practice staff. Some of our upcoming events are listed below, or why not visit your MyLMC account for a personalised list of events or training suitable for you...
All Events
MyLMC
7 December 2023, 19:00 - 21:30

Face-2-Face (Lincoln, Boston, Grantham), Free for LMC Members

Join the Lincolnshire LMC and Lincolnshire GP Peers for dinner and good conversation!

19 December 2023, 09:00 - 13:30

This course will provide you with the knowledge, understanding and skills to identify and respond to safeguarding concerns within your role. Aimed at staff members who are new to the area or new to role and have not completed Safeguarding Adults Level 3 Training before.
Lincolnshire's Local Medical Committee create a wealth of content to support general practice; from important guidance and interesting podcasts to insightful webinars and in-depth newsletters...